Routine Dental Cleanings and Exams

in Anderson, IN
Many times, it's much easier and enjoyable to prevent a dental problem from happening rather than to repair the damage. If you're wondering what the best preventative approach to take is, then you should schedule regular dental cleanings and exams! A dental check up with a cleaning allows our dentist to identify areas of concern and provide tips to maintain your smile. To schedule your exam and dental cleaning in Anderson, IN, contact our office!
Contact Us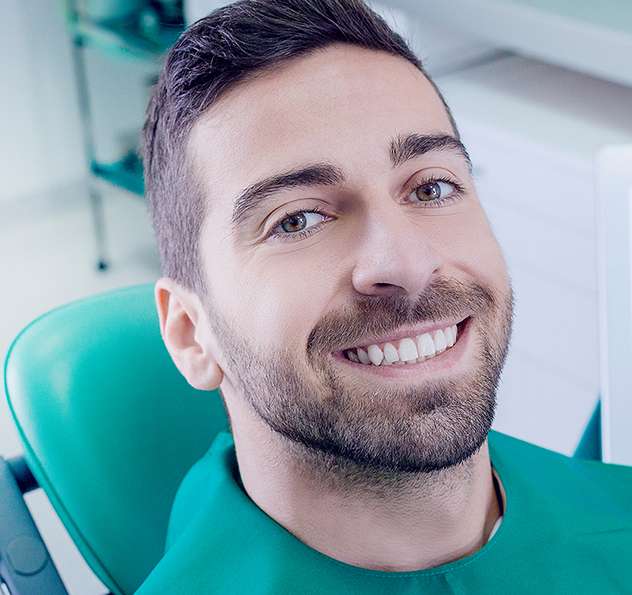 How often should I schedule a dental cleaning and exam?
The American Dental Association and Dr. Kuiper recommends that patients schedule a dental cleaning and exam at least every six months. Regular dental check ups are essential in helping you achieve optimal oral health. However, some individuals with specific dental conditions or risk factors may require more frequent visits. By maintaining a consistent dental check up schedule, dental issues can be prevented or detected early to keep your teeth and gums in good condition.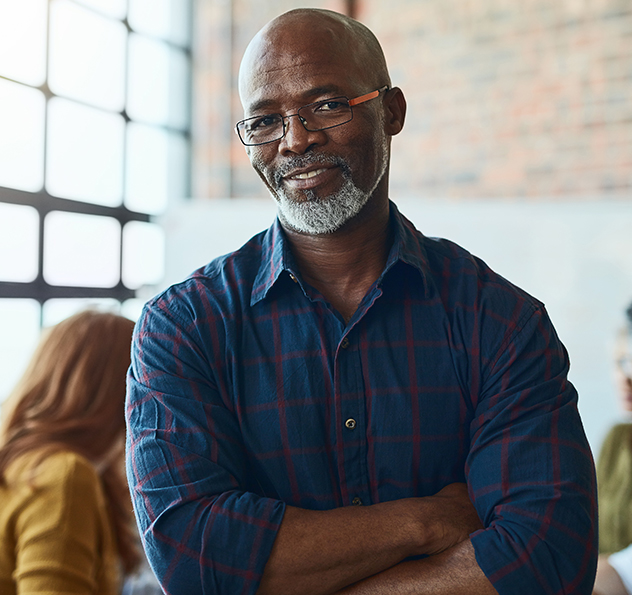 What can I expect during a dental cleaning and exam?
During a dental cleaning and exam, you can expect Dr. Kuiper and our dental hygienist to perform a comprehensive oral assessment and professional teeth cleaning. The dental check up involves our dentist looking for any signs of cavities, gum disease, or other dental issues, while the dental cleaning is reserved for removing plaque and tartar buildup, polishing your teeth, and flossing between your teeth. This is also a chance to discuss your oral health and consider necessary treatments like deep teeth cleaning.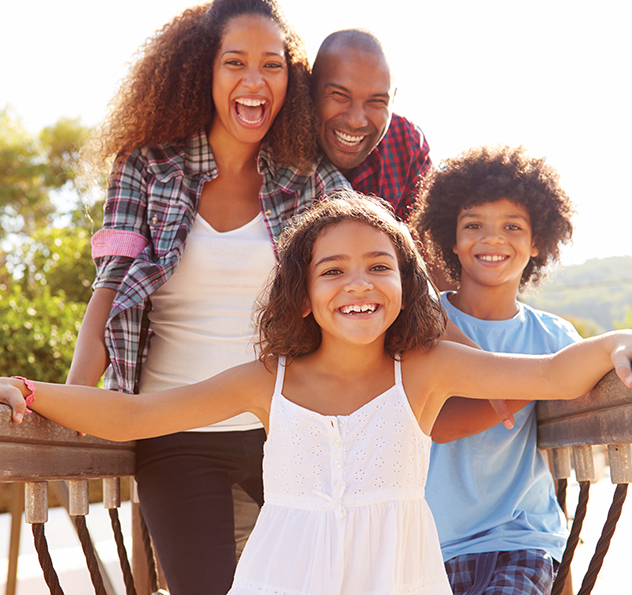 How can I prepare for my dental check up?
Preparing for a dental cleaning in Anderson, IN, is simple. We encourage you to show up with your teeth already brushed and flossed. We also recommend you make a list of concerns you have about your oral health, as well as any patient information our front office may need. Finally, try to relax and stay calm. We're here to ensure your oral health remains in good condition for years to come!
Contact Us