Payment Resources

and Patient Forms
Our team understands finding a quality dentist near you can be a challenge. However, at Edgewood Family Dentistry, Dr. Kuiper and the rest of our trained team are dedicated to providing patients with pleasant visits with results that can proudly be shared with a smile.
Part of our process in cultivating a pleasant visit is by helping you prepare for your visit. Whether it be your first visit to our practice or an annual appointment, we hope our patient resources help. We encourage you to contact our office if you have questions regarding payment options, patient forms, or your appointment. A member of our team will be happy to help you!
Ask a Question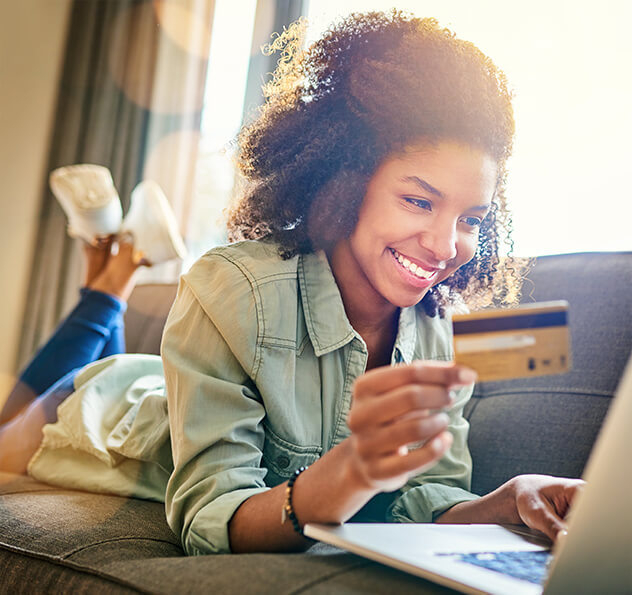 Payment Options
For your convenience, we accept multiple payment methods. Acceptable forms of payment for treatments completed at Edgewood Family Dentistry include major credit and debit cards, cash, and dental insurance. Our in-network insurance providers include:
Anthem
Aetna
Cigna
Delta Dental
Guardian
Humana
Liberty
United Health Care
For patients who do not have dental insurance, we extend a 10% discount when treatment is paid in full in cash. To learn more about payment, please call our office.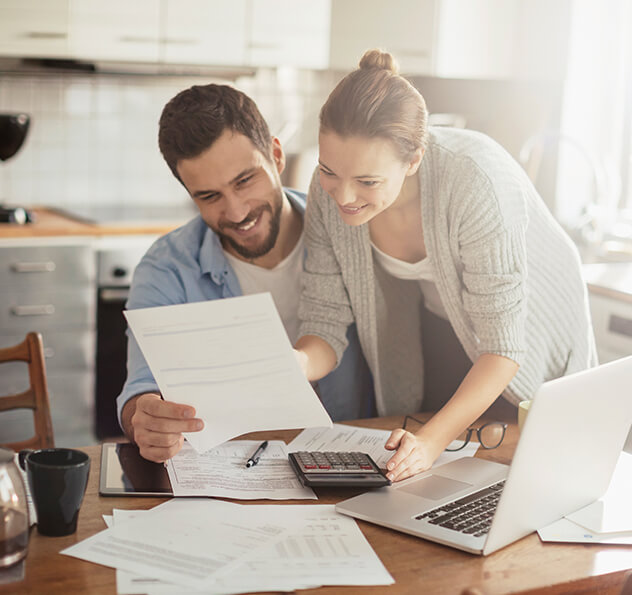 Alphaeon® Credit
With the Alphaeon Credit card*, you'll find a wide array of monthly payment options to help your reach your individual goals.
The Alphaeon Credit card allows you to move forward today without delay. Plus, with special financing options not available with other credit cards, you may find the Alphaeon Credit card is the better way to pay.
With the Alphaeon Credit card, you can receive the care your physician recommends with flexible payment options that fit your lifestyle.
Apply today so you can focus on looking, feeling, and being your best.
Pre-Qualify with Alphaeon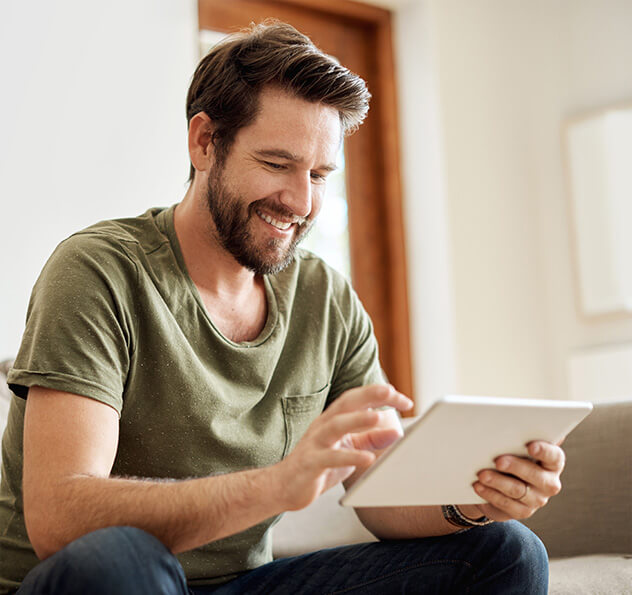 Patient Forms
If you would like to save time on your first visit, we highly encourage you to fill out the available patient forms ahead of time. In addition to your patient forms, please bring your ID, insurance information, and past dental history if you have access.
New Patient Forms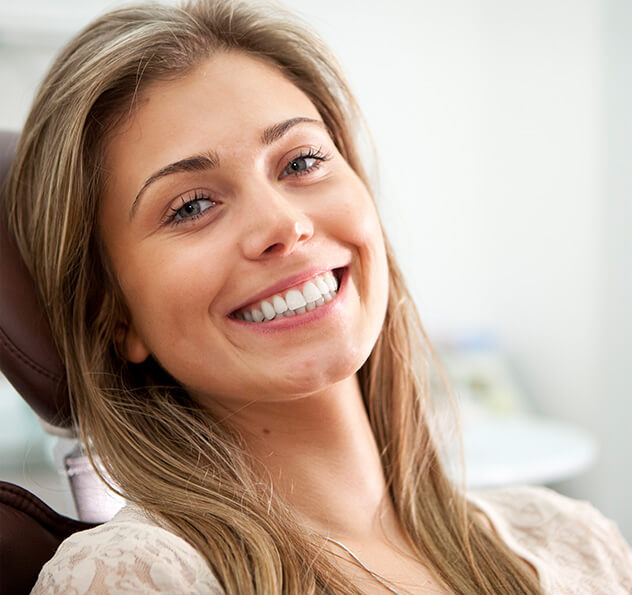 What You Can Expect at Edgewood Family Dentistry
When you're prepared for your visit with patient forms and payment, our team can provide the best possible care for your smile! Once you have scheduled a dental appointment, write down the important date so you don't miss your visit. If it slips your mind, don't worry, we will reach out to you with an appointment reminder. You can expect a thorough exam during your visit or treatment and time with Dr. Kuiper to address your concerns.