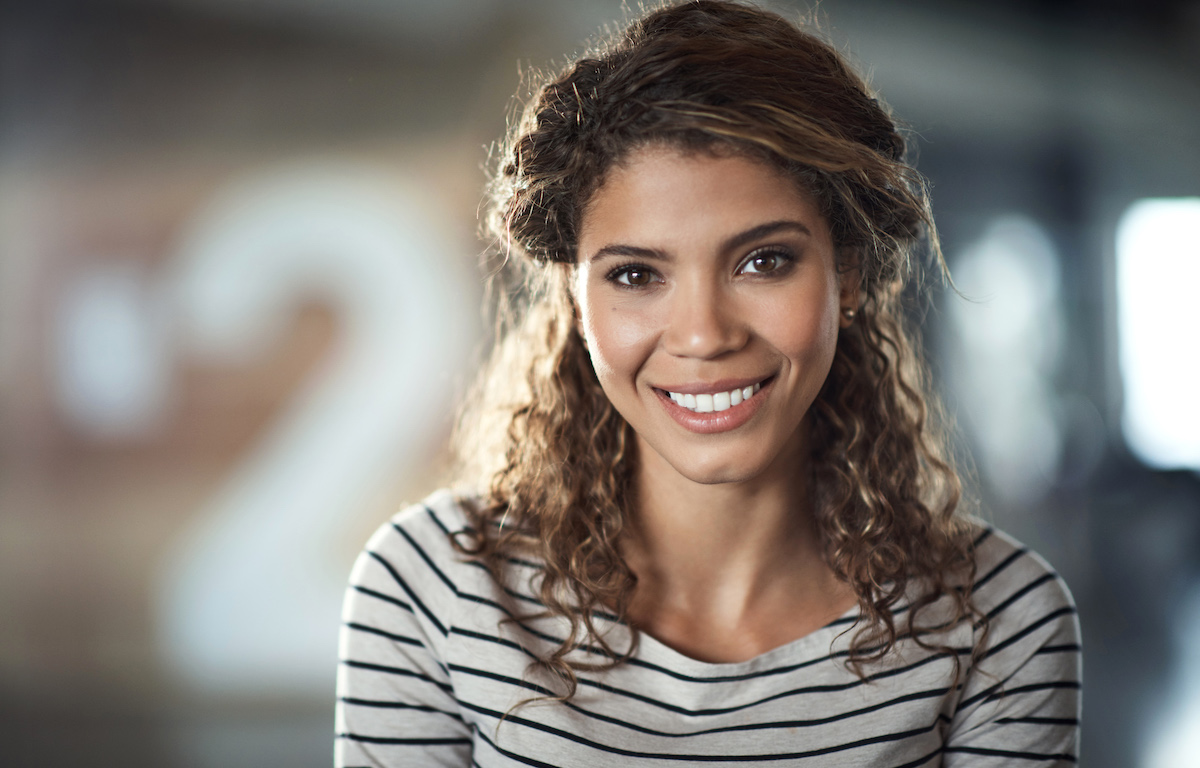 About Our Cosmetic Dental Services
April 29, 2023 2:12 pm
---
At Edgewood Family Dentistry, we offer a comprehensive suite of dental services to help you achieve a healthy smile. Some of our services include emergency dental care, routine cleanings and checkups, oral cancer screenings, sealants, fluoride treatments, mouthguards, fillings, crowns, bridges, dentures, and cosmetic dentistry. We can completely transform your confidence, smile, and overall appearance with one of our cosmetic dental services!
Dental Bonding
Life can be rough on your teeth. It's not uncommon to get a chipped or cracked tooth that needs a little extra care and attention. Dental bonding is a simple treatment that involves repairing a chipped tooth with a tooth-colored resin. One benefit of bonding is that it's a cost-friendly way to restore your tooth's appearance.
Professional Teeth Whitening
Teeth whitening is a quick and effective way to enhance your smile! We offer budget-friendly one-size-fits-all whitening trays, as well as custom-fitted whitening trays, so you can whiten your teeth in the comfort of your own home. Once you determine which tray style you prefer, we'll pack them up with professional-grade bleaching gel that will go into your trays before you put them on. We'll also provide a step-by-step whitening guide so that you can get the most out of your whitening treatments!
Dental Veneers
Veneers are a permanent cosmetic dental treatment that can either fix small aesthetic issues or completely change the look of your entire smile. These thin, porcelain shells cover the front side of teeth. With veneers, you have the power to design the shape, length, color, and overall look of your new teeth.
Schedule Your Cosmetic Dentistry Consultation!
Are you ready to get started on your cosmetic dentistry journey? Our experienced dental team is ready and equipped to take care of all of your needs. Please contact us to schedule your consultation at our office in Anderson, IN!
Categorised in: Cosmetic Dentistry