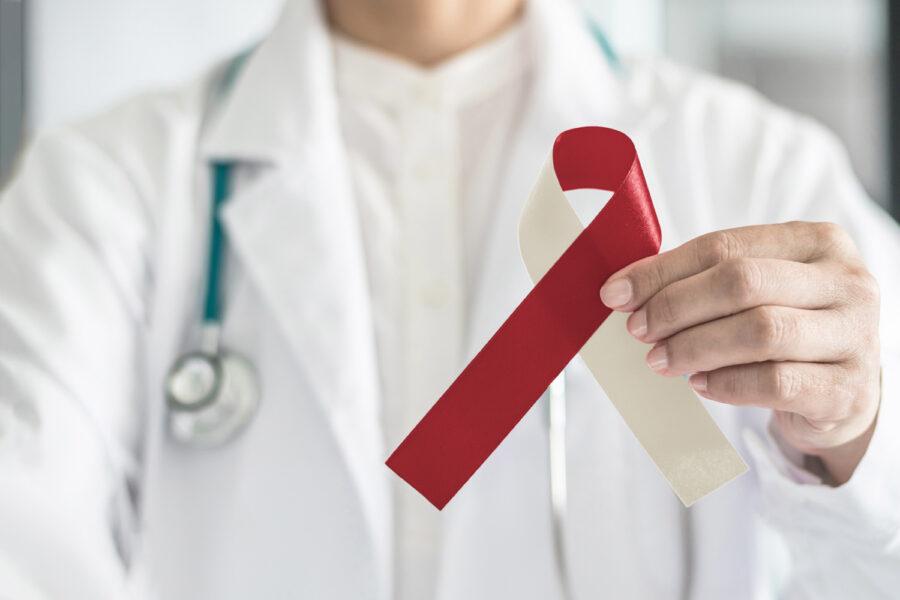 Do I Need an Oral Cancer Screening?
May 30, 2023 10:11 pm
---
Cancer is the abnormal proliferation of certain cells in the body. These cancer cells destroy other body tissues, take valuable nutrients from normal cells, and weaken the immune system. Oral cancer is a type of cancer that can form in and around the oral cavity, such as the mouth, tongue, lips, and throat.
Who Needs an Oral Cancer Screening?
Your dentist will check your mouth for abnormalities at every checkup. However, patients typically start receiving thorough oral cancer screenings around age 18. These screenings are quick and painless. Your dentist will closely examine the surface of your mouth, tongue, and lips for sores and patches, and palpate your neck and head for lumps. If you have an increased risk of oral cancer, talk to your dentist about how often you should schedule an oral cancer screening.
Factors That Increase Your Risk of Oral Cancer
There are a variety of factors that can increase your risk of developing oral cancer. For example:
Alcohol Consumption– Heavy, frequent drinking can increase your risk of oral cancer.
Age – Age plays a role in oral cancer because it is more common among people over the age of 50.
HPV – People with human papillomavirus (HPV) have a higher risk of developing cancer.
Family History – Having oral cancer and any other types of cancer in your family means you are at higher risk of developing oral cancer.
Tobacco Usage – Tobacco negative impacts your oral health (and your overall health) and makes you more susceptible to cancer.
Schedule Your Dental Checkup!
At Edgewood Family Dentistry, we provide a full suite of dental services to help patients enjoy great oral and overall health. During our patients' dental exams, our team performs oral cancer screenings to check for any suspicious signs of cancer. Please contact our office with any questions about oral cancer screenings or to schedule your appointment.
Categorised in: Preventive Dental Care