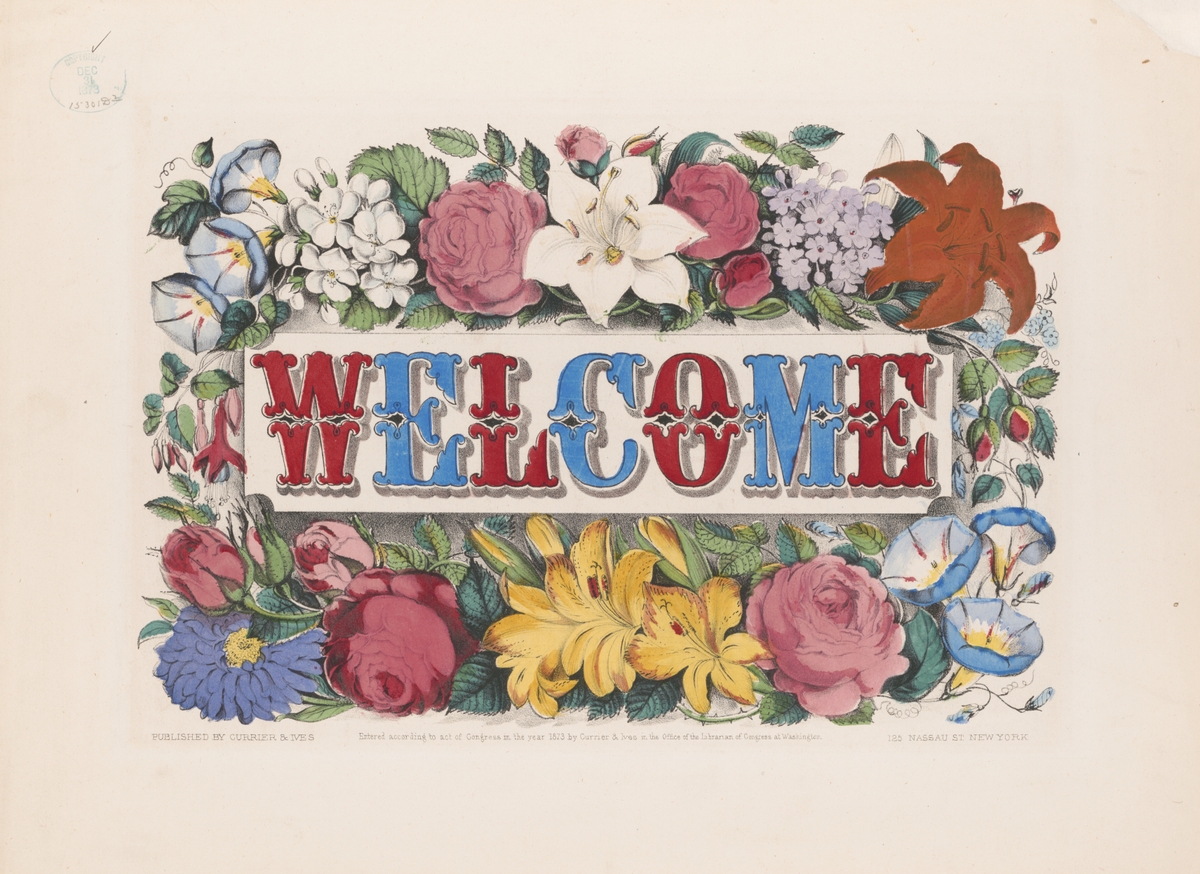 Welcome to Edgewood Family Dentistry!
February 25, 2023 8:00 am
---
Edgewood Family Dentistry provides comprehensive oral healthcare to help patients prevent and treat dental disease and dental injuries in Anderson, IN. So if you're looking for complete dental care, you've come to the right place!
Comprehensive Dental Services
We offer routine cleanings and checkups, oral cancer screenings athletic mouthguards, nightguards for teeth grinding, fluoride treatments, dental sealants, dental bridges, dental crowns, dentures, fillings, extractions, veneers, teeth whitening, and emergency dental care.
Personalized Care
Because we understand that every smile is different, our treatment plans are customized to each patient's unique needs. With our range of dental services, Dr. Kuiper can help patients of all ages to protect and restore their oral health. Whether you are a returning patient needing your routine exam or you are a new patient seeking a reliable tooth replacement, our compassionate team would be delighted to assist you.
We aim to make each patient's visit a positive experience. Our office is equipped with the latest dental technology and was designed with your comfort in mind. If you are ever dissatisfied with your care, please let us know!
Office Details
Edgewood Family Dentistry is open Tuesdays, Wednesdays, and Thursdays from 8 AM to 5 PM. We offer a 10% cash discount, accept major credit and debit cards, and are in-network with Anthem, Aetna, Cigna, Delta Dental, Guardian, Humana, Liberty, and United Health Care.
Meet Our Dentist
Born and raised in Indiana, Dr. Mallory Kuiper studied Health Science at Purdue University before earning her Doctorate of Dental Surgery from the Indiana University School of Dentistry. When she isn't in the office, she loves exercising on her Peloton bike and spending time with her husband and two sons.
Gentle Family Dentist in Anderson, IN
Our team at Edgewood Family Dentistry provides outstanding dental care so you can smile big and bright. We always look forward to caring for our patients' smiles. Please contact us today to schedule an appointment with us!
Categorised in: Our Office